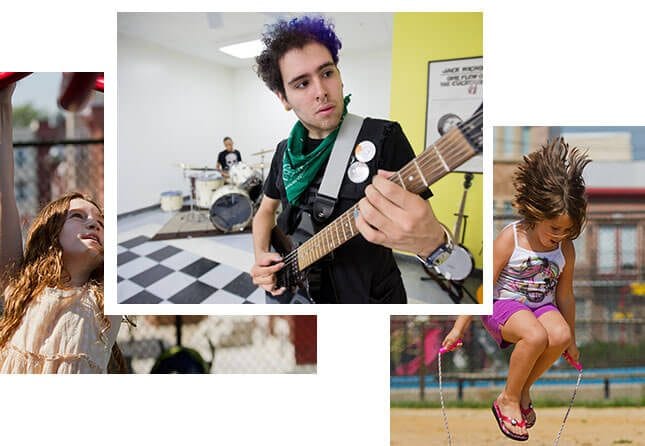 Real Life. Real Learning.
At the Philly Free School, students ages 4-19 explore freely, think critically, and work collaboratively, across ages, to govern themselves and their school. Through self-initiated activities, students learn the delicate balance between individual freedom and community responsibility. Along the way, they develop the internal resources to navigate, assess, and utilize the information and tools needed to thrive in modern society.
Learn more about our philosophy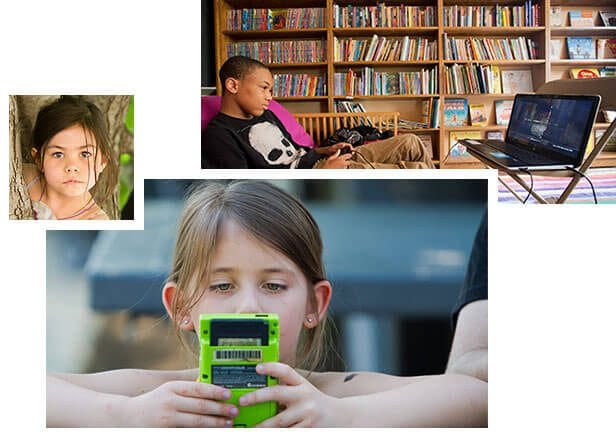 It was a cold February night, and the school was full of anticipation. Two 14-year old students had spearheaded the first ever dance at the Philly Free School, and, after months of planning, it was finally coming to fruition.
In my time at PFS I've learned how to use Salesforce and how to play the Scary Game (and that it's too scary for me.) I've seen amazing young people work hard through the graduation process and transition gracefully into their adult lives. I've spearheaded the creation, development, and implementation of a staff hiring process. I've scrubbed a lot of walls. It's a weird job, and I'm going to miss it.
Sign up for Our Mailing List
Why Our Families Choose PFS
«We wanted you to have your own uniqueness. We wanted a school where what you say matters.»