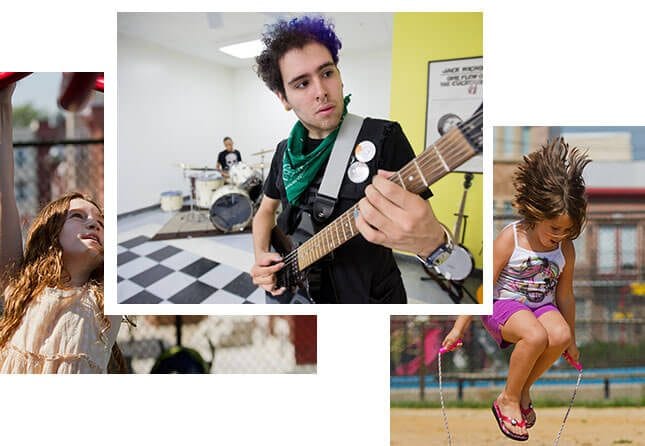 Real Life. Real Learning.
At the Philly Free School, students ages 4-19 explore freely, think critically, and work collaboratively, across ages, to govern themselves and their school. Through self-initiated activities, students learn the delicate balance between individual freedom and community responsibility. Along the way, they develop the internal resources to navigate, assess, and utilize the information and tools needed to thrive in modern society.
Learn more about our philosophy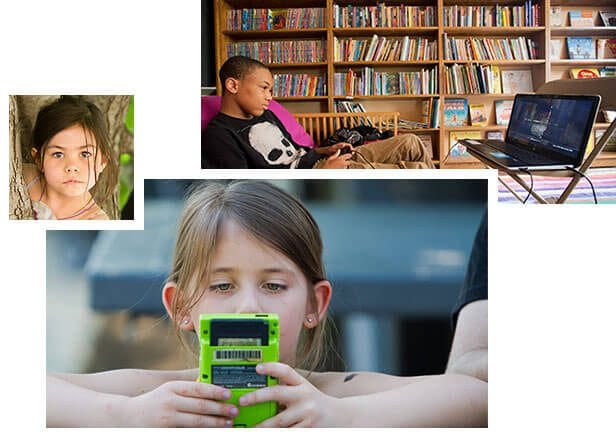 The Philly Free School is again opening slots for Lottery Winners! The PFS Enrollment Lottery is an opportunity for new, eligible students to enroll at the Philly Free School (PFS) and pay ZERO tuition for up to four (4) years.
On January 31, 2018, Dr. Peter Gray spoke at the Philly Free School on: "Learning Through Play: How Children's Natural Curiosity, Playfulness, and Sociability Serve Their Education."
Sign up for Our Mailing List
Why Our Families Choose PFS
«We wanted you to have your own uniqueness. We wanted a school where what you say matters.»