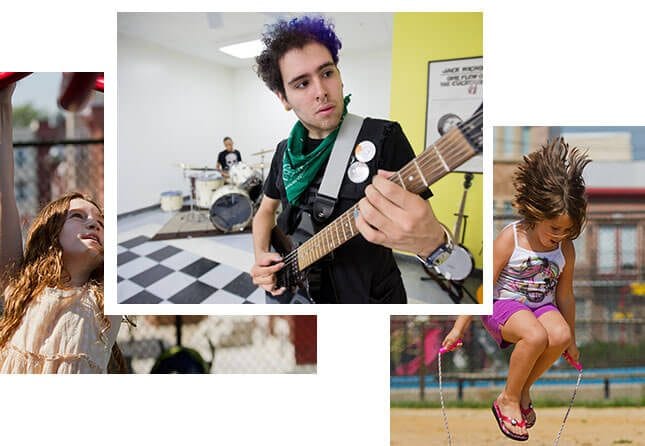 Real Life. Real Learning.
At the Philly Free School, students ages 4-19 explore freely, think critically, and work collaboratively, across ages, to govern themselves and their school. Through self-initiated activities, students learn the delicate balance between individual freedom and community responsibility. Along the way, they develop the internal resources to navigate, assess, and utilize the information and tools needed to thrive in modern society.
Learn more about our philosophy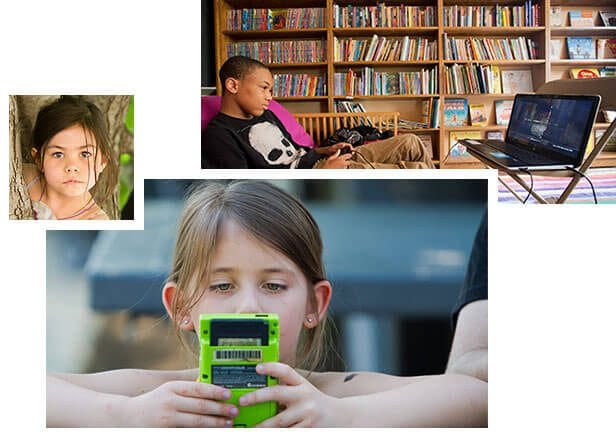 ​One of the ideas that I've heard many, many people talk about lately in response to national political trends is the need for children to have a social justice curriculum. I understand why this would concern responsible parents. Right now, on a national level, there is political disregard for women, minorities, the poor, the handicapped, and LGBTQIA individuals, just to name a few distinct groups.
PFS's 2017 end of year fundraising drive has begun, so we are inviting you to Be Part of Something Bigger! Watch the student-made film showing life at PFS, and support us in making democratic education accessible to more young people!
Sign up for Our Mailing List
Why Our Families Choose PFS
«We wanted you to have your own uniqueness. We wanted a school where what you say matters.»